THE TRANSPORTER BRIDGE MUSEUM
Rue de Martrou (rive gauche de la Charente) 17620 Échillais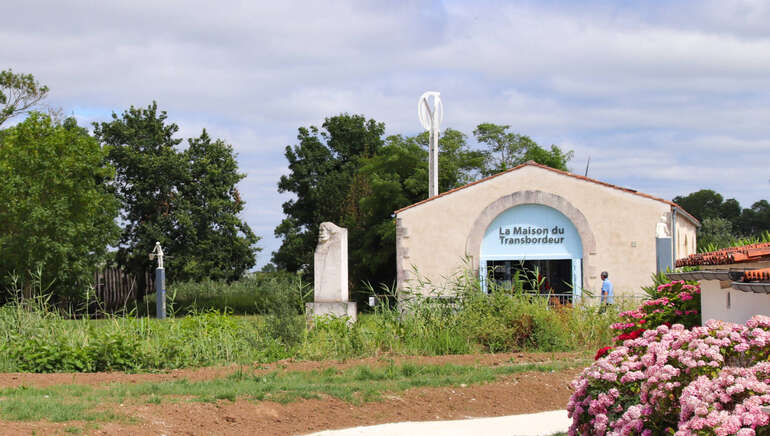 Rue de Martrou (rive gauche de la Charente) 17620 Échillais
The transport bridge museum features digital resources to teach visitors about how the structure works, its history and its place in France and the world. Free entry.
The transporter bridge is returning to work in 2020 and "The transporter bridge, an exceptional building site" exhibition introduces you to highlights from its restoration.
Explore the Sentier des Guetteurs trail: this artistic and educational path takes visitors along both banks to uncover the secrets of the transporter bridge and its surroundings.

Contact par
mail
* Required fields