ABBAYE DE TRIZAY
Esplanade de l'Abbaye 3, allée de Chizé 17250 Trizay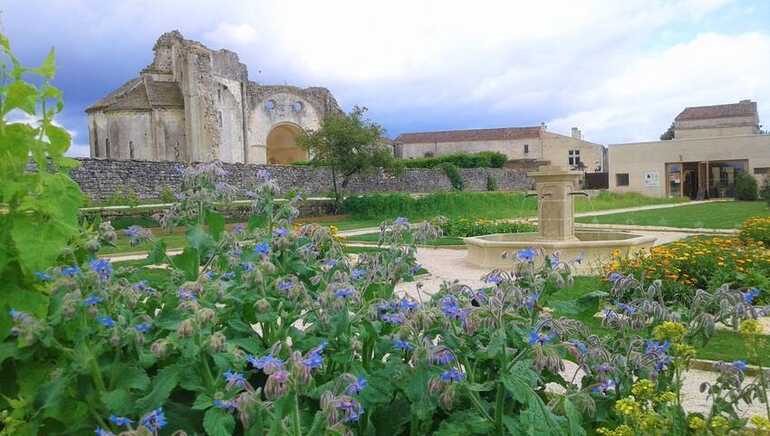 Esplanade de l'Abbaye 3, allée de Chizé 17250 Trizay
Founded at the end of the 11th century and saved from further ruin by a recent restoration program, this priory of St. John the Gospeller is one of the most peculiar and interesting due to the quality and uniqueness of Romanesque architecture in the Charente area. The church, of which only the chancel remains, presents an original and enigmatic plan.
To see : chapter house, undercroft, dorters and refectory decorated with murals (17th c.). Its Modern Art Centre offers a permanent dialogue between the old monument and today's artists.
The nearby flowery park "Les Jardins de Compostelle" overlooks a lake.


Contact par
mail
* Required fields