Bicy'Cool Maubuisson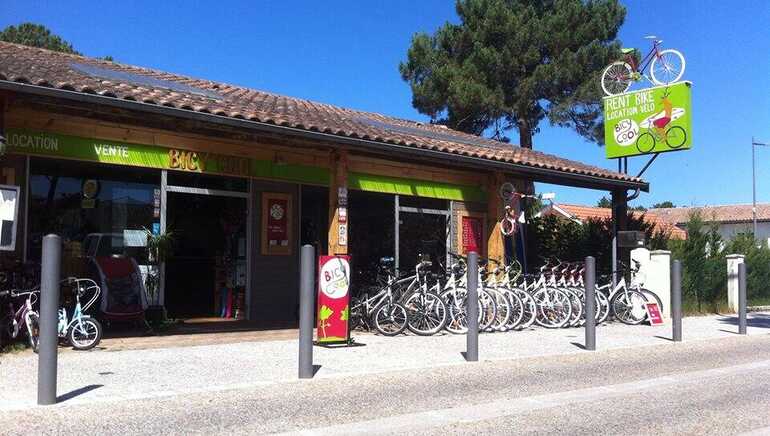 Cool in Bicy'cool, all for the bike.

What could be nicer than exploring our territory by bike and hitting over 100km of cycle paths all safe? For that one goes to Bicy'cool Maubuisson.

If you do not have a bike or you will not have to bother to transport during your holiday, Bicy'cool management, on the pedestrian street of Maubuisson. For an hour, a half day, one day or more you have available a full range bike rental for all: Mountain bike and tandems, electric bikes, children's bikes, trailers, balance bikes followers.

Professionals are there to guide you and you will find good quality equipment. If you puncture or déraillez not panic, Bicy'cool repair your bicycle. You want to invest in a bike? This is also the place to buy new bikes or used.
Contact par
mail
* Required fields
Report a problem with this establishment
* Required fields