OFFICE DE TOURISME DESTINATION LES SABLES D'OLONNE - CHATEAU D'OLONNE
4 avenue du Pas du Bois Le Château d'Olonne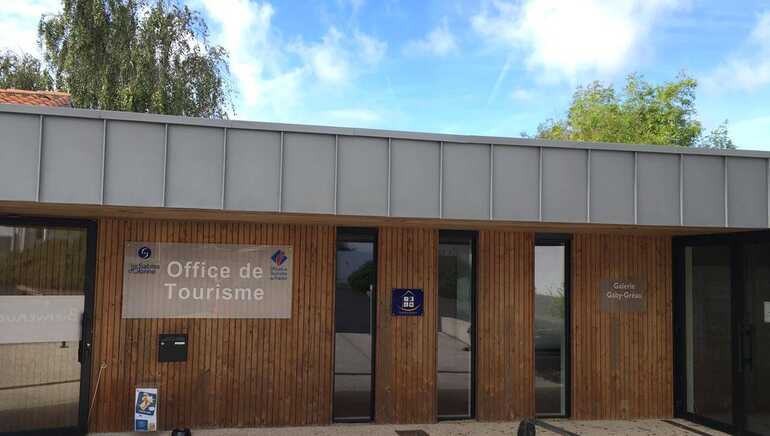 4 avenue du Pas du Bois Le Château d'Olonne
Here, the good life reigns supreme.
Enjoy seaside pleasures such as swimming, water sports and relaxation on Tanchet beach. Château-d'Olonne is a place where you can recharge your batteries and get close to nature all year round.
Cycling enthusiasts will simply love the "Velodyssey" cycle trail, which runs along the rocky coastline. What's more, it's a great form of exercise too!
If walking is more your thing, then set off on one of our many footpaths, explore the local flora and fauna and enjoy a guided tour in summer.
Château-d'Olonne is also home to the legendary "Puits d'Enfer" (hell's well), a curiosity that inspired Henri-Georges Clouzot's film Les Diaboliques. The nearby Baie de Cayola provides a stunning, panoramic view across the coastline, while the Abbaye Royale St-Jean d'Orbestier will take you on a journey back through time.
Meanwhile, our local chefs offer a sumptuous selection of subtle, creative dishes with essential seaside flavours.
Contact par
mail
* Required fields
Report a problem with this establishment
* Required fields