Seaside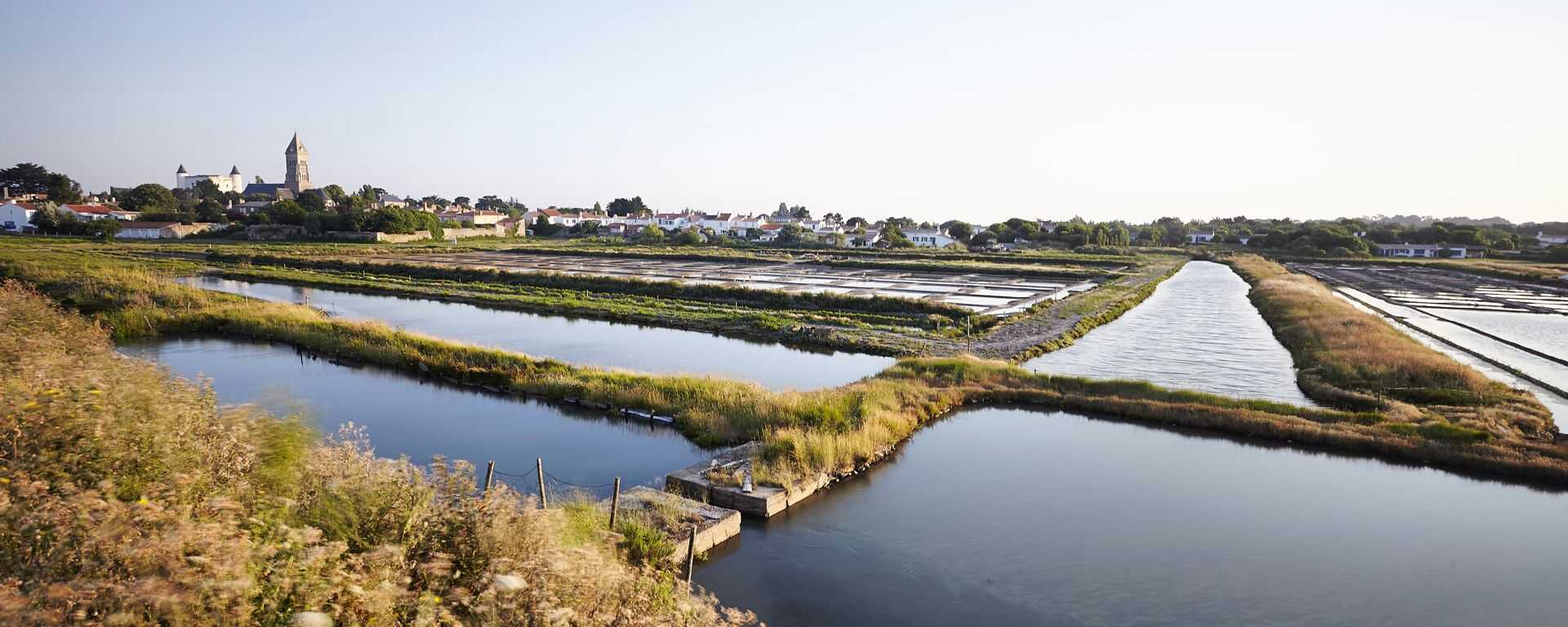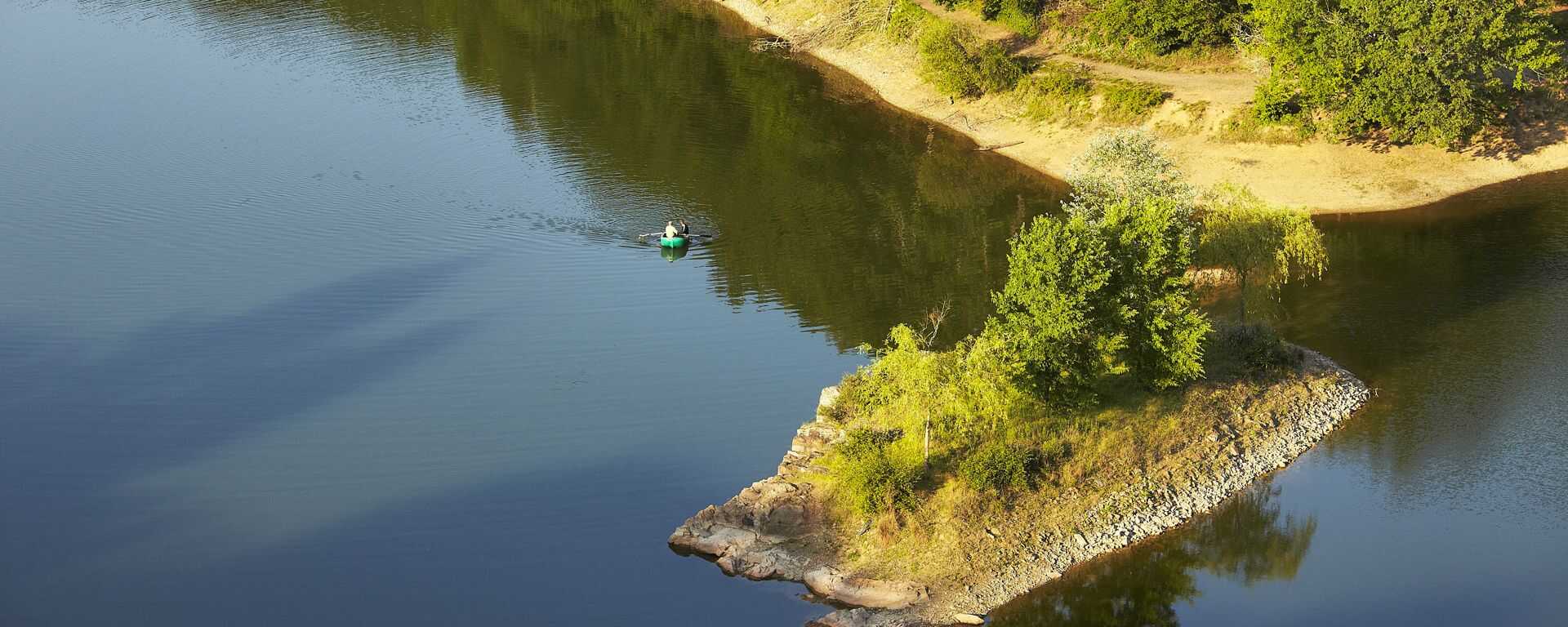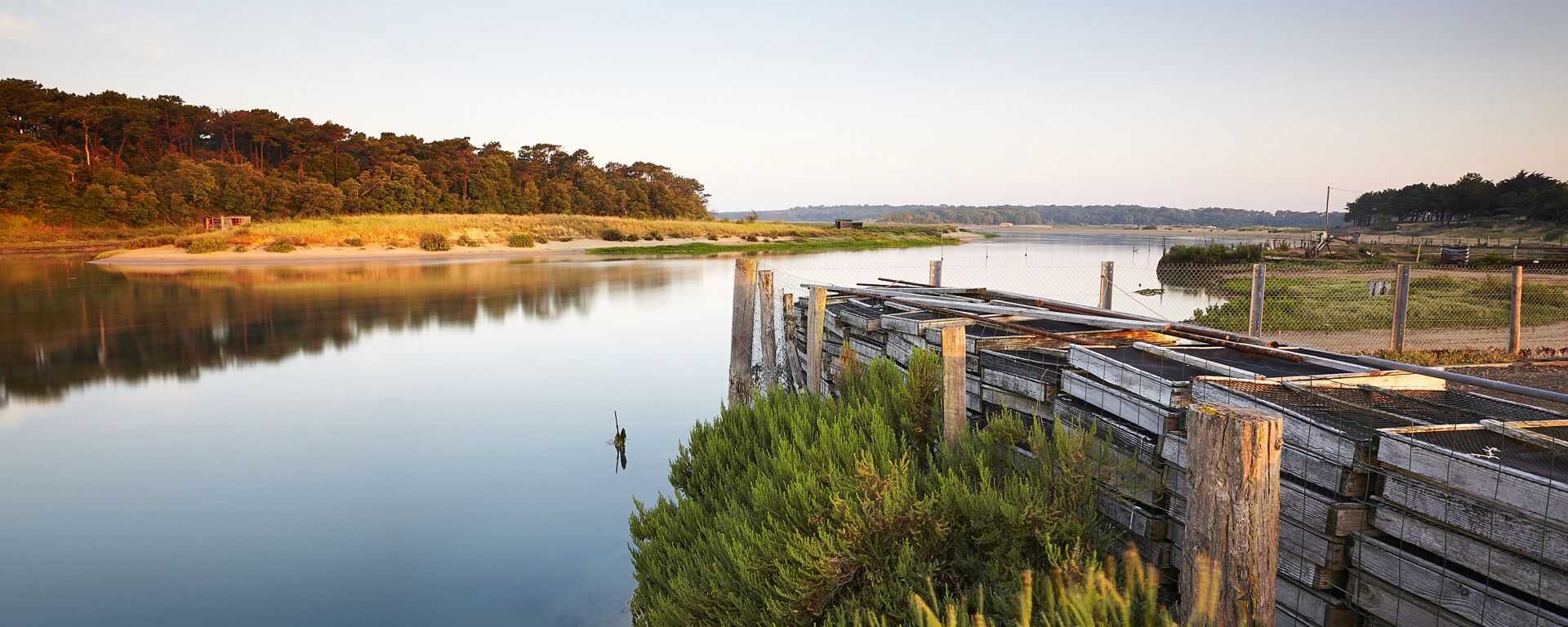 La Vélodyssée : from Nantes to La Rochelle
Proposed by "France Bike Trips"
Need a breath of sea air? This cycle trip has all you are looking for: adventure, the open sea, and a sense of exhilaration.
Along this section of the La Vélodyssée cycle route, be soothed by the backwash of the ocean waves as you ride from Pornic to the old port of La Rochelle.