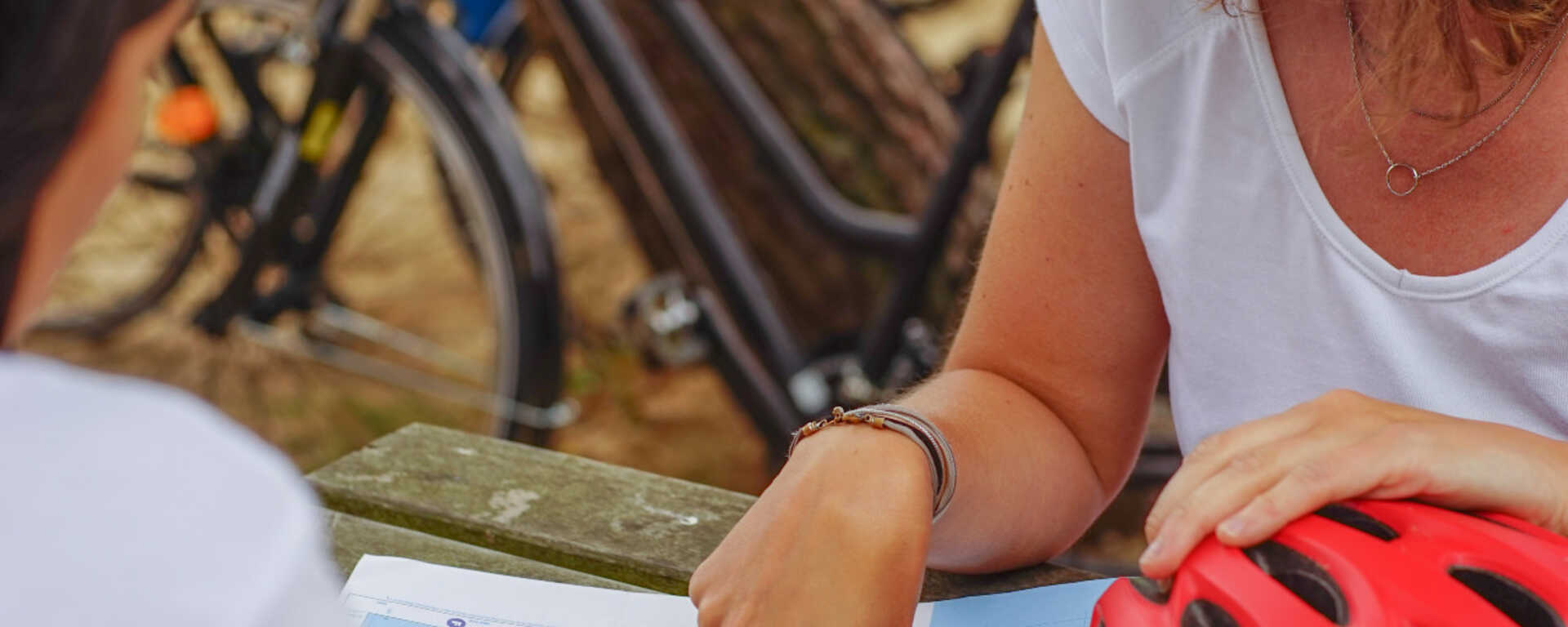 Préparer son parcours © A.STAPF
Media
Welcome to the La Vélodyssée® media section!
In this space, you will find all documents for media about the EV1-La Vélodyssée cycling route.
Your media contact:
Media relations agency: Monet+ Associés
Justine Dupuis
jd@monet-rp.com
News:
Overview of the route:
Download the La Vélodyssée info sheet
Latest press releases:

09 August 2019 press release: La Vélodyssée tests out a new crowd-sourced, connected reporting tool!
11 June 2019 press release: 2018 Usage and economic impact study 'EV1-La Vélodyssée achieves record usage figures in 2018!'
Flashnews:
Flashnews #1: Holidays by bike: 3 ready-made trips for different kinds of cycling tourists!
Flashnews #2: 3 Holiday ideas for recharging your batteries by getting in touch with nature!
Flashnews #3: Seniors: 3 Cycling trip ideas to take advantage of the autumn
Flashnews #4: Indian summer: 3 Cycling trip ideas to take advantage of the autumn
Flashnews #5: 5 Must-see spots on the La Vélodyssée cycling route
Flashnews #6: Return of sunny weather: 5 Ideas for cycling weekend trips to refresh both body and mind