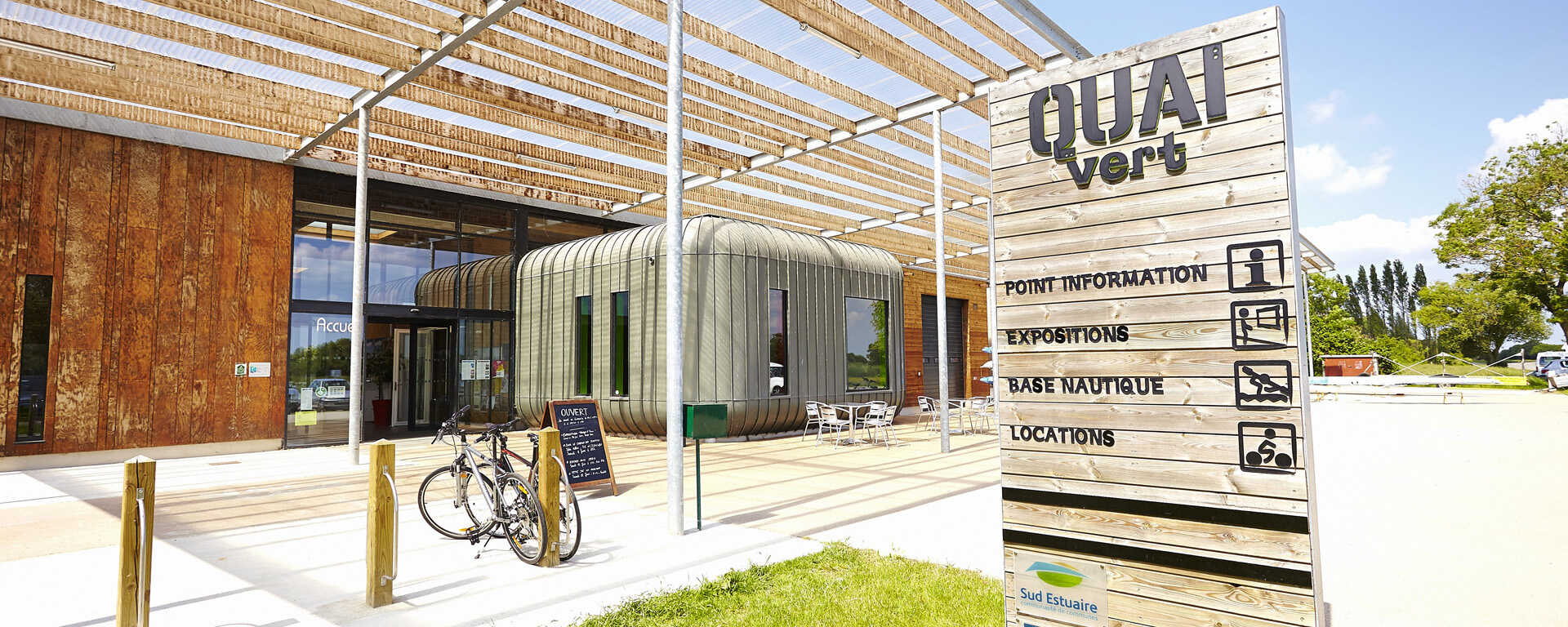 Where can I get information?
There are various sources of information to help you prepare for your bike trip.
Our advice :
The location of tourism information centres is shown on the section maps on this website. These bodies can provide detailed advice on accommodation and locally available services. They publish free brochures and maps.
For tourist information :
Vous avez aimé ?
Vous aimerez surement ça aussi...