Municipal Campsite Le Rayonnement
3 avenue de la Fosse aux Mâts 17300 Rochefort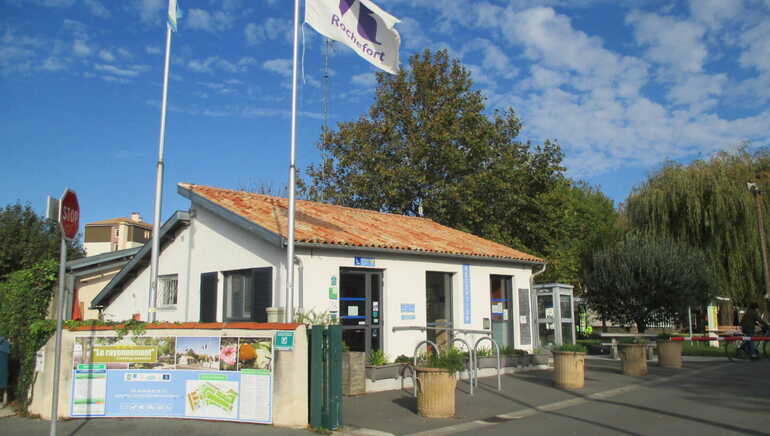 3 avenue de la Fosse aux Mâts 17300 Rochefort
Le Rayonnement, quiet and wooded campsite, located a few minutes from the city centre.
deally located at the gates of the old town, which were created by Colbert in 1666, close to the centre of town, the Maritime Arsenal, and the reconstruction site of the Hermione.
The camp site Le Rayonnement is the first municipal establishment in France to win the famous European Eco-label in 2010. The criteria for awarding the distinction are: the implementation of measures to save energy and water, to reduce the volume of waste and to improve the environment.
The municipal campground Le Rayonnement is open from March to November.
Contact par
mail
* Required fields
Report a problem with this establishment
* Required fields