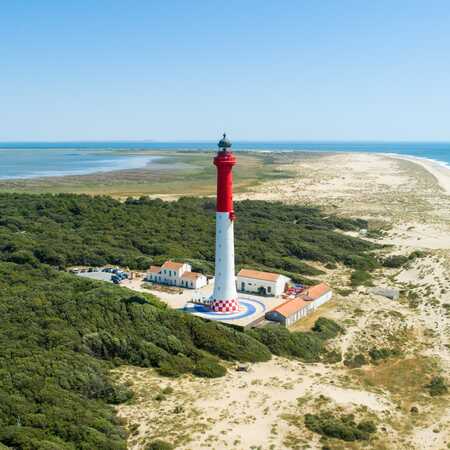 Phare de la Coubre Vélodyssée © A. STAPF - Maxime Mendizabal (Droner Win Air)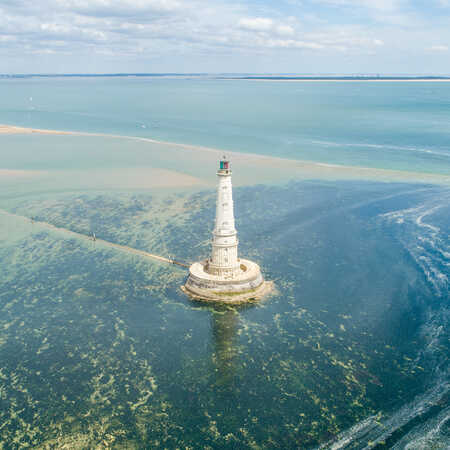 phare cordouan gironde © A. STAPF - Maxime Mendizabal (Droner Win Air)
south
Explore the Biarritz, France lighthouse and others on La Vélodyssée
Keep an eye out along your lighthouse cycling route on La Vélodyssée
Maritime lighthouses provide information, help sailors get their bearings and represent part of France's architectural and technical heritage. 

You will likely come across one as you travel on La Vélodyssée. These lighthouses will appear throughout your adventure and you can see them from the trail or by taking a small detour (like those on islands). Read on for a quick overview so you can tell everyone about these seaside monuments before or during your trip. 
Now that you know all about the lighthouses on La Vélodyssée, all you have to do is hop on your bike to explore them.
Map
Tailor-made itineraries