ABBEY OF TRIZAY
3 allée de Chizé Esplanade de l'abbaye 17250 Trizay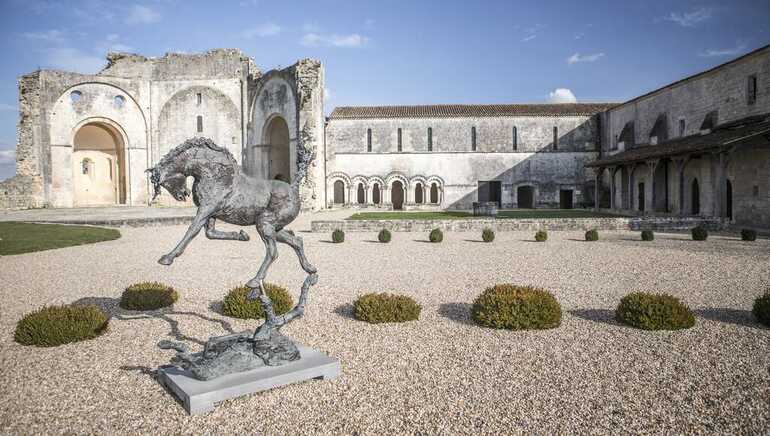 3 allée de Chizé Esplanade de l'abbaye 17250 Trizay
A Benedictine priory founded in the 11th century. A chapter house crowned with beautiful 13th century vaults, a refectory...
The remains of this Romanesque setting now house a Centre of Contemporary Art with exhibitions of paintings, sculptures and photos all through the year.
A permanent introductory visit looks at the history of the Chaise Dieu abbey and monasticism in the Western world: 3D video, visitor's booklet
A medieval garden is home to plants grown between the 9th and the 14th centuries.

Contact par
mail
* Required fields