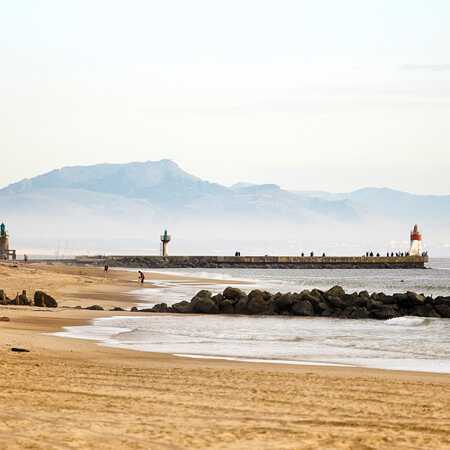 © A. Lamoureux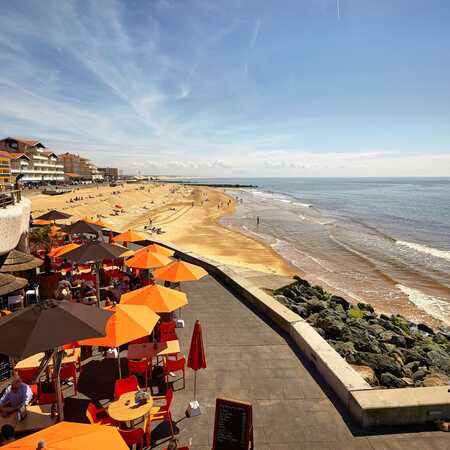 Un matin sur la plage de Capbreton © A. Lamoureux
south
A bike camping weekend in Landes
Come enjoy the great outdoors in south-west France!
On your programme: cycling, relaxation, nautical leisure activities, and many other exciting moments as you discover the secrets of the 'golden triangle of the 'Côte d'Argent.'
The Naturéo Village campsite, certified Accueil Vélo (Cyclists Welcome), will host you and your friends in Seignosse, in an incredible setting between the ocean and the forest for a weekend of biking and beach.
Highlights of the itinerary: The Catamaran XCAT' and its captain. You'll have a unique encounter with the skipper, Franck Vidal, who has harboured a passion for sailing since his childhood. Aboard his catamaran, as you sail over the waves of the Atlantic Ocean, he'll share with you anecdotes, his knowledge, and his love of the ocean.
Map
Tailor-made itineraries