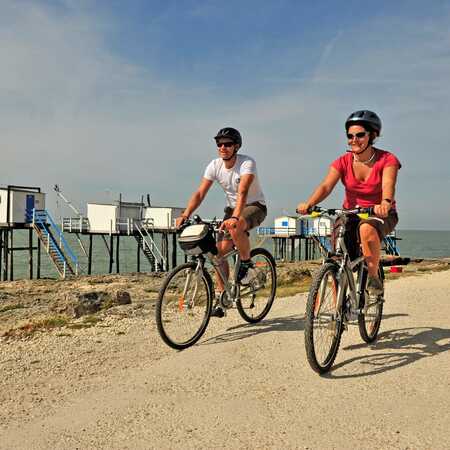 Tracé de La Vélodyssée © J. Damase
south
The GPS tracklog
Leave serenely, download the GPS tracks of La Vélodyssée
If you have a GPS then you can use it to follow La Vélodyssée's trail using the tracklog provided below. Download and save to your device.
Full route trace
Download the full GPX route map of the route
The route of the stages
Find the GPS tracks by step on the pages describing the stages.
Generate your own route with the route planner
To join a POI or to calculate your personalized itinerary, use the route planner by indicating your departure and arrival locations.
The calculator will offer you a downloadable route that favours cycle routes and greenways.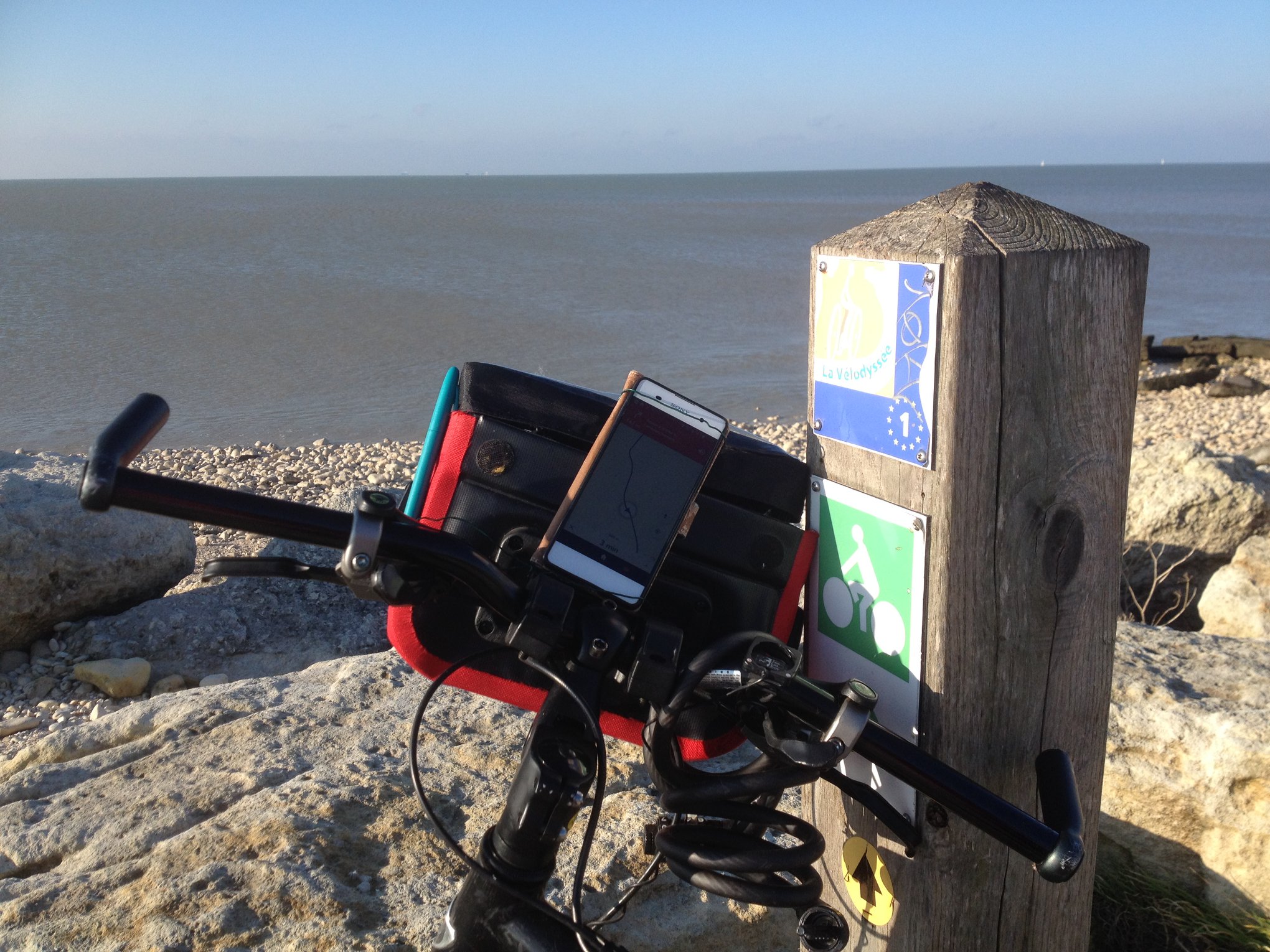 Did you like this?
You may also be interested in this...