Cyclo-Trott La Palmyre - Les Mathes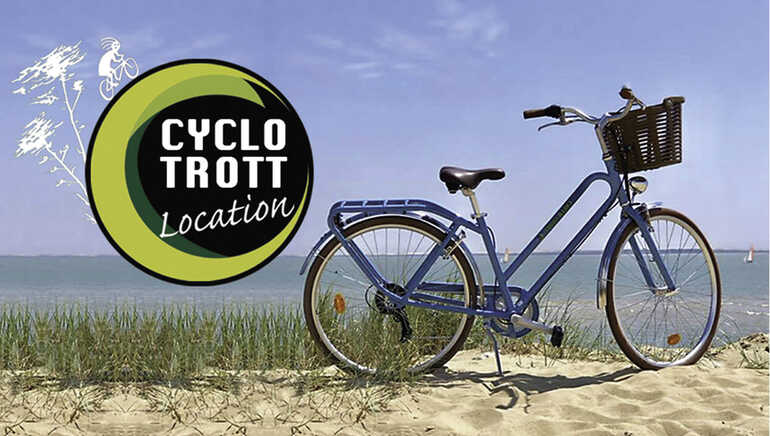 En vacances à La Palmyre, louer un vélo chez Cyclo-Trott est incontournable.
While spending holidays in La Palmyre, renting a Cyclo-Trott bicycle is ideal. Our store is located on the port, in the centre of a 40km network of bike tracks. With a few pedal strokes you can join the seaside, city centre, or have a ride in the forest. Cyclo-Troot is labelled Vélodysée and Accueil Velo, and has available to rent: hybrid bike, mountain bike, tandem, electric bike, tricycle, trailers for children, 50cc scooters, 125cc, motorbikes, and "Rosalie" quadricycle.
Contact par
mail
* Required fields
Report a problem with this establishment
* Required fields