BUREAU D'INFORMATION TOURISTIQUE DE BREM SUR MER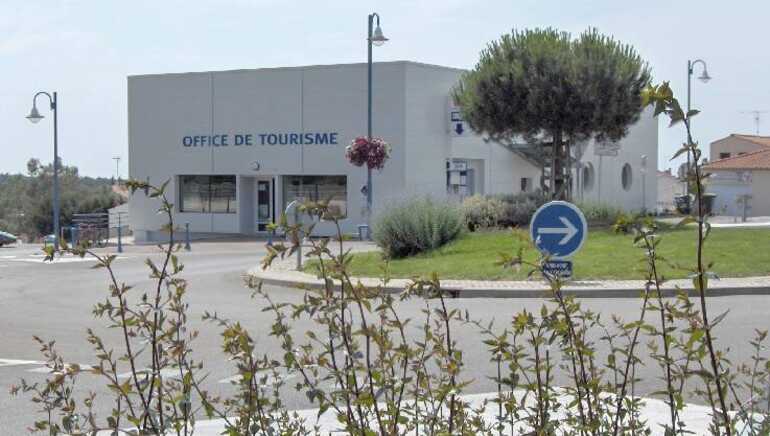 In terms of local produce, Brem-sur-Mer is known for its exceptional coastal location and its "Fiefs Vendéens" wines. The town is a well-known wine production centre which obtained its very own designation of origin (AOC) in 2011.
A few hundred metres from the town centre, you'll find the charming fishing village of Gachère with its narrow streets and low-set houses.
Contact par
mail
* Required fields
Report a problem with this establishment
* Required fields