OFFICE DE TOURISME DU PAYS DE SAINT JEAN DE MONTS - LA BARRE DE MONTS-FROMENTINE
Place de la Gare Fromentine 85550 La Barre-de-Monts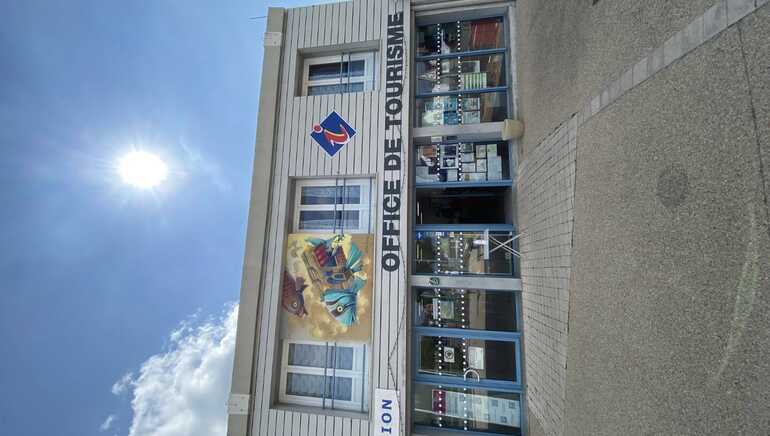 Place de la Gare Fromentine 85550 La Barre-de-Monts
The team is able to recommend a wide variety of activities, ranging from cultural trips, water sports and cycling, to rambling, seafood gathering and oyster tours...
This family-oriented village is a year-round destination surrounded by protected natural spaces such as the ocean coastline, the Marais Vendéen and the national forest.
The long, stunning, sandy beaches are perfect for the whole family, subject to tidal variations.
Come and enjoy a unique experience! Whether you're visiting alone, with family or friends, you're sure to find an exhilarating activity to suit you!
Contact par
mail
* Required fields
Report a problem with this establishment
* Required fields