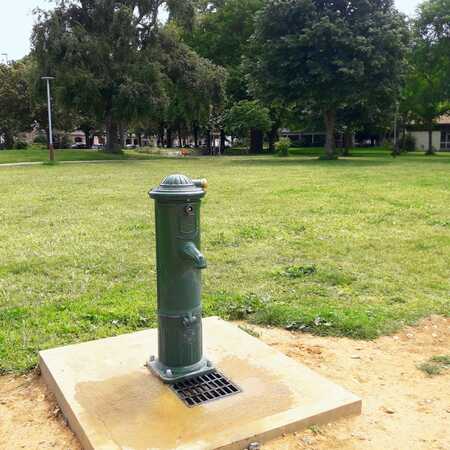 trouver des points d'eau sur la velodyssee © Alexandre Lamoureux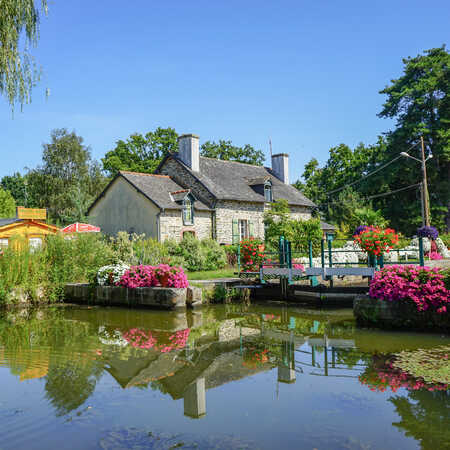 Malestroit © A. STAPF
south
Water points along La Vélodyssée
Look no further, we can give you all the info you need!
It's important to stay hydrated when you're pedalling all day. Water points can be hard to find, so here are a few tips on how to locate them easily on La Vélodyssée.
Tip no. 1: There's a "water point" filter on the La Vélodyssée map. If you select it, all the water points will be displayed on the map.

Tip no. 2: Accommodation providers, tourist offices, activity centres: make a note of Accueil Vélo (cyclist-friendly) establishments along the route. They're used to this kind of question and will be able to help you.

Tip no. 3: Tourist offices can give you directions to water points and public toilets.

Tip no. 4: Make a note of public toilets and children's playgrounds where there are public water fountains.

Tip no. 5: If you're travelling past a cemetery, feel free to get a drink at the water fountain used for maintenance and watering the flowers.
La Vélodyssée is working on creating service areas all along the route, so that cyclists can easily find water points and toilets.
Did you like this?
You may also be interested in this...