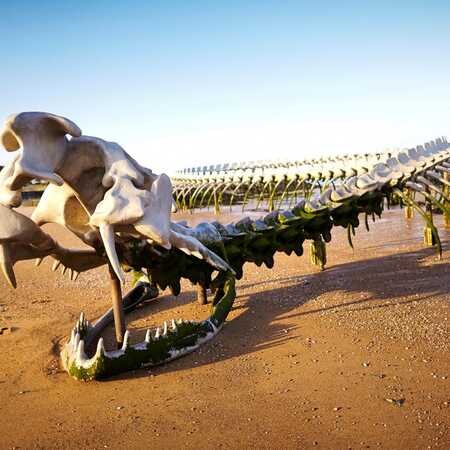 Le serpent de mer à Saint-Brevin © A. Lamoureux
south
The artistic route along the Loire
Cultural activities on the Loire area
Take your kids to discover Nantes, with its vibrant culture and fascinating neighbourhoods, then show them the River Loire and its unique bird sanctuary dotted with original and amusing artworks. And finally reward them with the Atlantic Ocean and its array of large and small sandy beaches!
Highlight of the route: Les Machines de l'Ile artistic project
Explore the magical world of the 'Ile de Nantes' housed on the site of former industrial shipyards.
Climb the 12 m high Grand Elephant and explore the Galerie des Machines or take a voyage on the Marine World Carrousel.
This is an Accueil Vélo accredited site.
Map
Tailor-made itineraries
favorite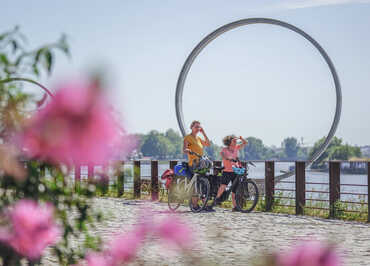 favorite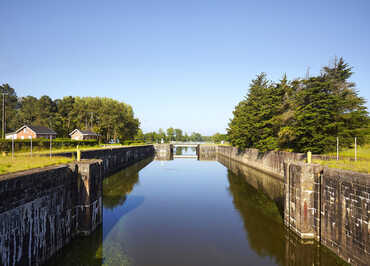 favorite