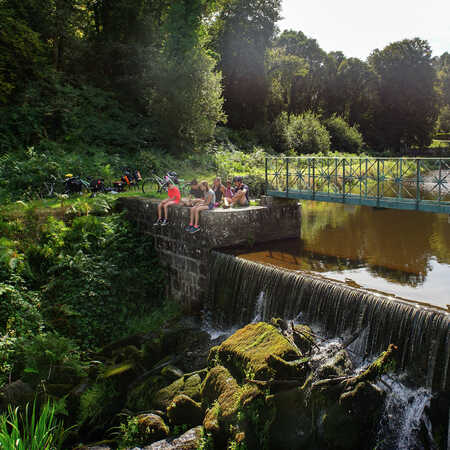 © Aurelie Stapf – porteurdesonge.com
south
A cycling trip immersed in nature in the heart of Brittany
5 unforgettable days on a family cycling holiday along the Nantes-Brest Canal
Want to try out travelling by bike as a family? This safe, relatively flat route along the towpath of the Nantes-Brest Canal is the perfect place to start! Lovers of nature and culture will be thrilled: it offers panoramic views, a nature reserve, villages filled with flowers, an abbey, a lake, and much more.
Highlights of the itinerary: This route is the perfect opportunity to take your time and discover central Brittany, try out some fun leisure activities, and arouse your taste buds!
ℹ️ LOGISTICAL INFO
🅿️  Where can you leave your vehicle?
In Gouarec, there's a large car park near the canal, accessible via Rue de la Gare (see on Google Maps)

🚲 Bicycle hire
At the Camping de Gouarec campsite, there are different types of bikes (classic, pedal-assist electric, tandem) and equipment (panniers, trailers) on offer.
Map
Tailor-made itineraries
favorite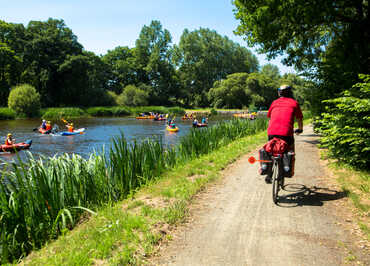 favorite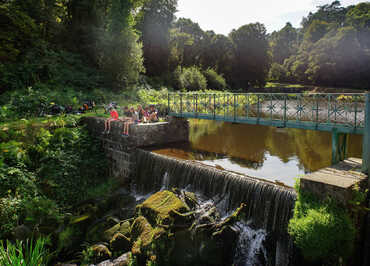 Did you like this?
You may also be interested in this...